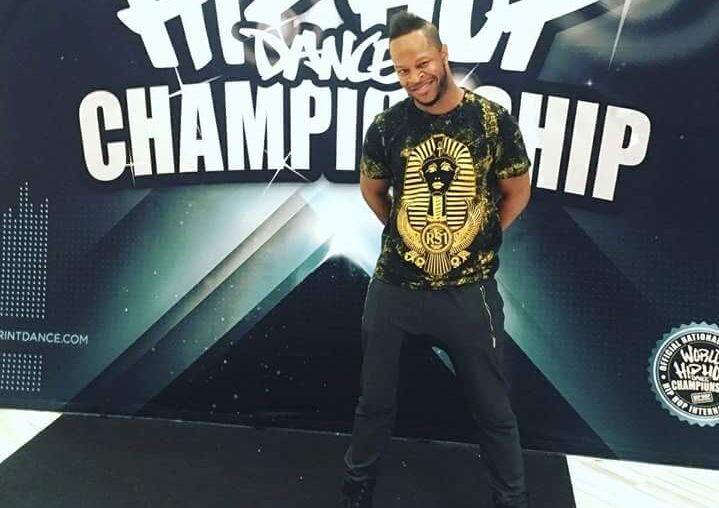 Views: 247
Read Time:
1 Minute, 0 Second
With over 15 years' experience in the dance industry, Ambitious Anthony does nothing less than
inspire every dancer he works with. In March of 2010, he created Ambitious Movement (AM). His
vision was to bring professional trainers in street dance (Waving, Popping, Tutting, Breaking,
House, party dances) mixed with his hip-hop choreography to dancers, developing a strong
foundation in hip-hop and street dance technique.
Since then AM was the runner up of Much Music's New.Music.Live Best Dance Crew, has
featured dancers on the 2018 iHeartRadio Much Music Video Awards, the Family Channel's "The
Next Step", Xbox's Dance Central commercial, a Toronto Public Health commercial, a Chapman's
Ice Cream commercial, WE Day Toronto and the hype crew for New Year's Eve 2014 at
Mississauga's Celebration Square.
In addition, Ambitious Anthony has choreographed and artistically directed eleven theatre
productions and numerous corporate events for companies including Nike, Walmart, Hugo Boss
and Diet Pepsi Max, to name a few. He has also choreographed for local artists and has opened
for artists such as T-Pain. Ciara and Ludacris.
"Why settle for less? Be ambitious!" This is not only his company slogan, but his way of life that
he aims to pass on to every dancer he works with.