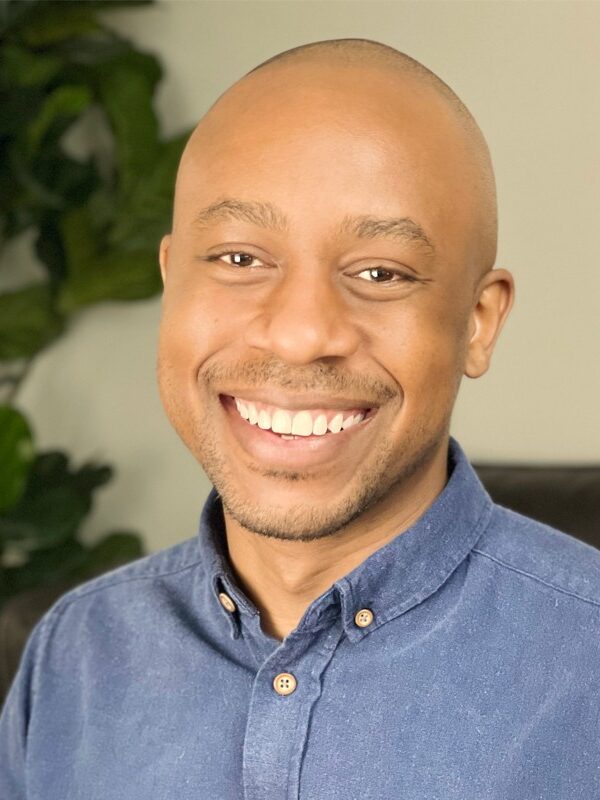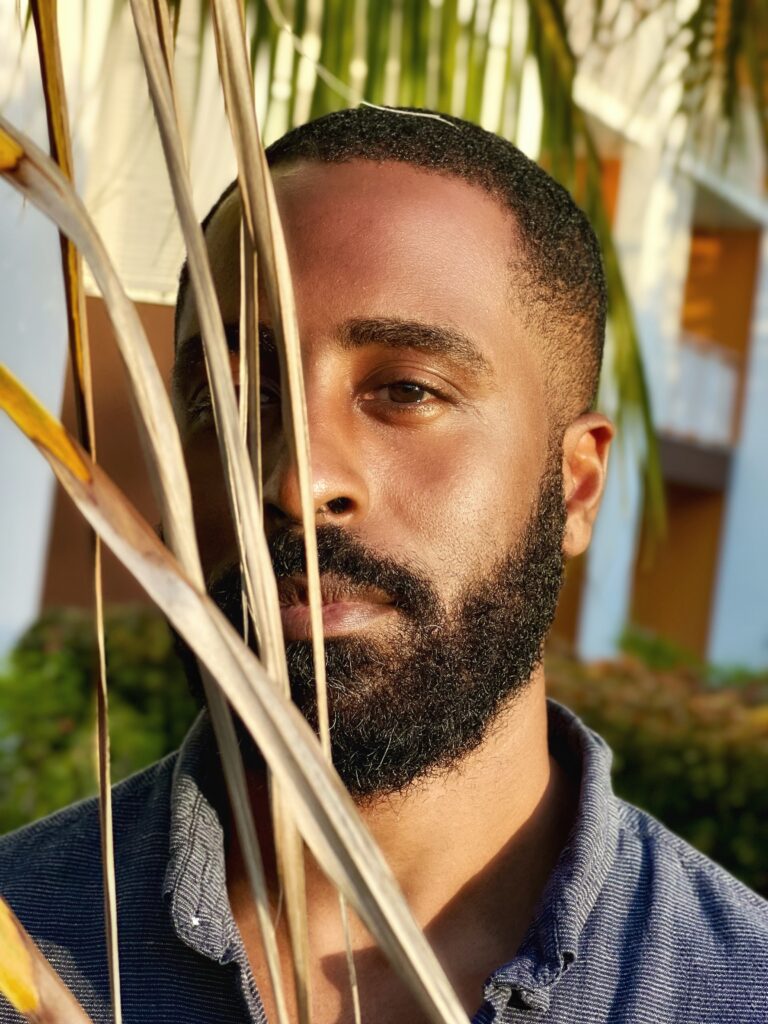 Established in 2020, Black on Track (BoT) is a platform for black visionaries to share their knowledge and experiences with black and racialized individuals in Canada and globally. Focusing on areas including personal finance, the arts, entrepreneurship, education and community, leaders and aspiring leaders within our community will be key contributors to the content and vision of BoT.
Amid the political unrest and social change underway in 2020, the black community is presented with a rare opportunity to take back their communities, fight for equality and get back on track toward building a strong future for the next generation. Through personal & professional experience and with the support of thought leaders within our community, BoT seeks to become a key resource and collaboration point for topics such as:
Financial Literacy
Personal Growth & Development
Diversity & Inclusion
The Arts
Community
Professional Networking
The future is in the hands of those who seek and execute upon necessary change. A cohesive, inclusive community will play a key role in the success of future generations and will ultimately drive social reform. We welcome everyone to join the BoT community, spread the word and contribute to the development of the black community in Canada and around the world.