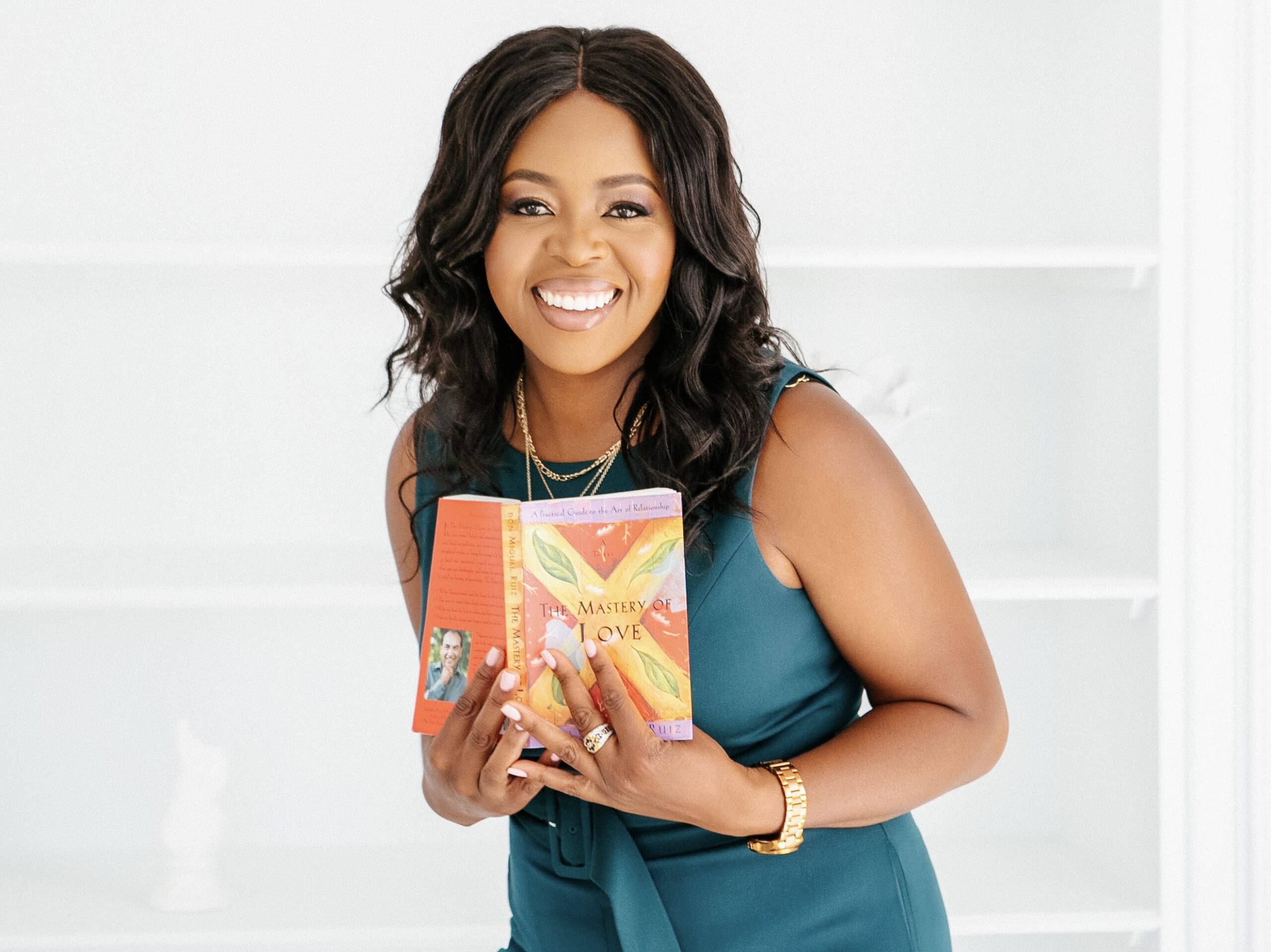 Views: 288
Read Time:
1 Minute, 10 Second
We are really excited to feature Latoya Ming. Latoya was the first supporter of Black on Track, which speaks to her constant support of her community. Latoya is a thought leader, facilitator, and owner of Latoya Ming Coaching & Consulting (LMCC) – a firm that specializes in building leadership capability, while creating inclusive cultures. LMCC currently serves clients across Canada, the US and EMEA. Latoya's expertise includes Cultural Competence, Talent Management and Professional Development. Described as inspirational, engaging, and thought-provoking; Latoya provides practical approaches to create real tangible change for organizations and professionals that are proven to foster high performance and growth. Drawing from over 10 years of experience as an HR Leader, she has successfully created and implement human capital strategies proven to create sustainable transformational change. 
Latoya holds a Master's Certificate in Organizational Development and Change from Schulich. She is also certified as a Qualified Intercultural Development Inventory (IDI) Administrator, Prosci Change Management Practitioner (CMP), Global Clifton Strengths Coach and Myers Briggs Type Indicator (MBTI).
Her work is inspired by an interest in human potential and the simple idea that each person has the power within themselves to curate the life they desire. 
If you are looking to unlock your potential or take your career to the next level, we encourage you to reach out to Latoya.
Website: www.latoyaming.com
Facebook: @latoyaminginc
Instagram: @latoya.ming
Email: [email protected]