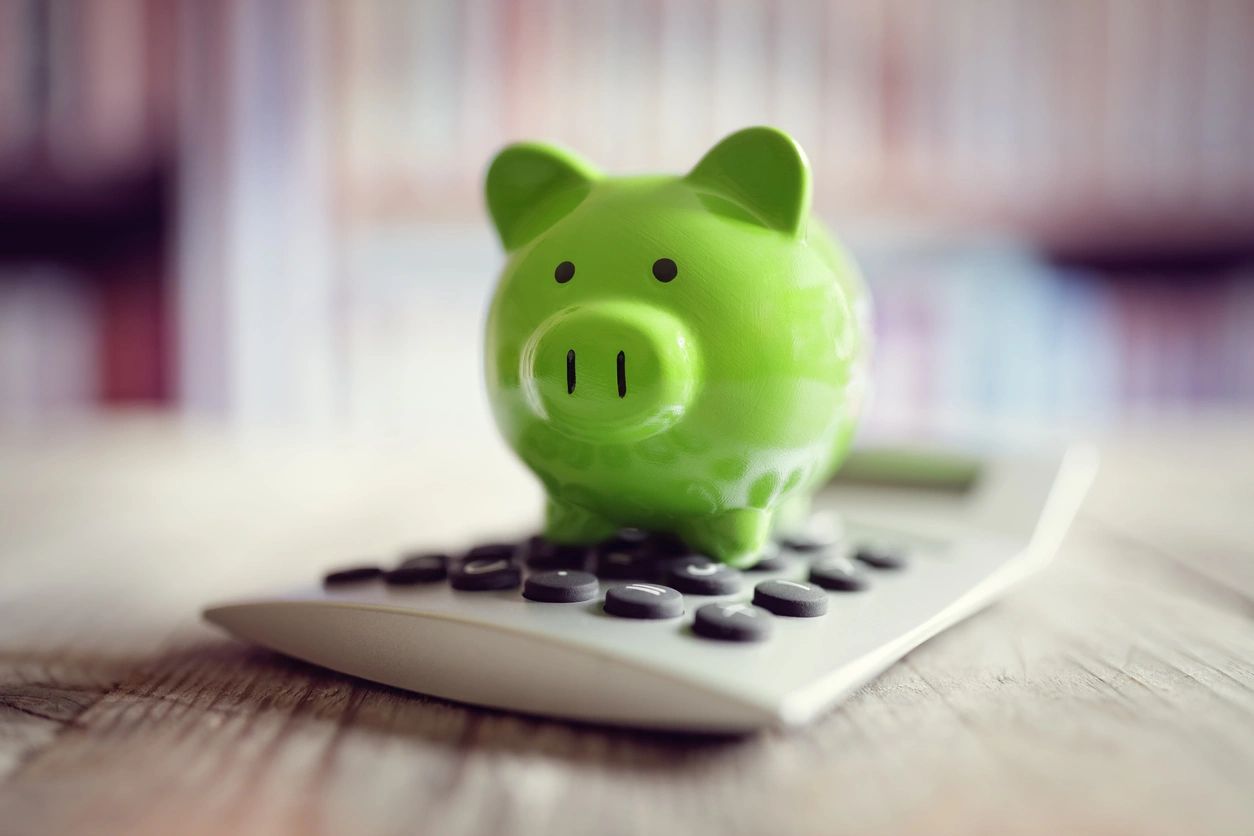 Views: 440
Read Time:
1 Minute, 41 Second
If you are a champion of personal finance and budgeting, hats off to you. The reality is, most people are not comfortable talking about money and are even less comfortable addressing their personal finance challenges head on. Money and good money habits can be pretty tough to figure out and its quite often the result of one or more of the following:
A lack of financial education
A home environment that discouraged discussions about money
Parents who were/are reckless with money
Spending to keep up with appearances
The first step in gaining control of your finances is quite often the most difficult step. It requires an individual to make a commitment to change, while simultaneously taking note of their biggest financial insecurity/flaw. Why target the biggest challenge? It's best to target the biggest challenge because once you have acclimatized yourself to the necessary change, the less difficult changes will come much more easily. Some would argue that creating a budget is the best first step in addressing financial difficulties. I would argue that if someone lacks a good understanding of their relationship with money, whether healthy or not, they couldn't possibly create a budget. Creating a budget requires that you have a good grasp on your income, savings & expenses and more importantly on what sacrifices you are prepared to make to ensure a sound financial future.
Over the next several weeks, we will touch on the following topics, with the ultimate goal of building a solid financial foundation:
Money & Me: Understanding your relationship with money
Give Me Some Credit: What is credit and how does it impact how the world sees you?
The Ins and Outs: Budgeting 101
B$%#@ Better Have My Money: Debt and debt repayment
Onward and Upward: Savings and Investments
We feel the topics above can help provide a basic but crucial understanding of personal finance and set the ground work for further financial education. Small tweaks to financial habits now, can lead to long term financial success.
– BoT Team