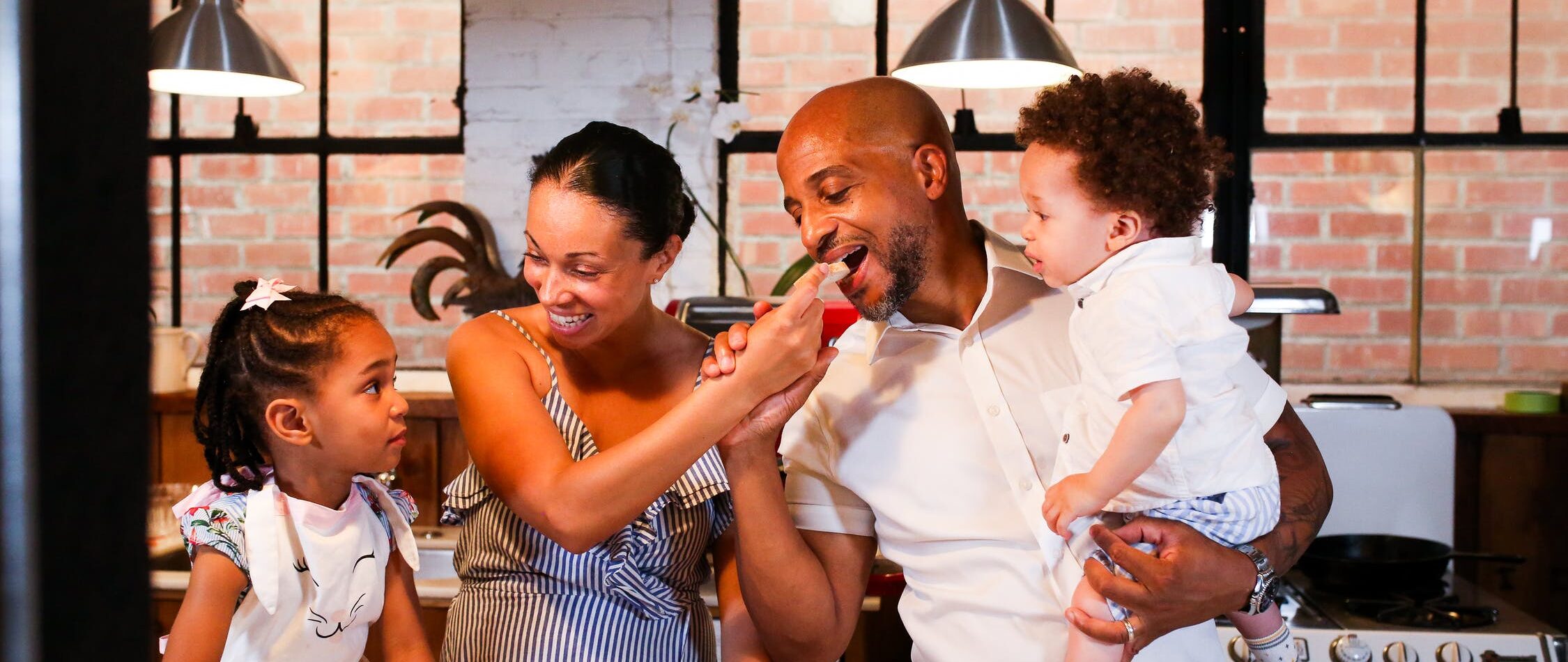 Views: 477
Read Time:
4 Minute, 46 Second
This week Andrew Stewart, owner of DF Insurance Solutions, breaks down term life insurance in Part 1 of his series on Life and Health Insurance products.
Do we give insurance the proper respect it deserves or do we continue having the same disdain for its existence and the agents and brokers who sell the products to us? When we experience life-changing milestones, do we think to increase insurance coverage? When we get a raise do we consider how best to protect that increase in cash flow and wealth?
What is insurance and why do we need it?
It is important to educate individuals and families about the importance of insurance to their finances. There is a variety of insurance products that address the gamut of risks we face every day. Generally, insurance is about playing defence but when used as an investment vehicle, it can also be used offensively in financial planning. The concept of insurance; that of spreading risk, has been around as long as human existence. Whether it was hunting giant elk in a group to spread the risk of being gored to death or shipping cargo in several different caravans to avoid losing the whole shipment to a marauding tribe, people have always been wary of risk.
Reasons to consider insurance products can be broken down into addressing risk associated with the following 3 categories:
Your Assets (Property);
Your Liabilities (Debt); and
Your Body (Life & Health).
With insurance, you choose what risks you transfer (pass on) to the risk-takers (insurers). The insurer will calculate the whats, whens and hows of those risks and determine a price (your premium) you will need to pay for their protection.
Part #1 will focus on Term Life Insurance:
Life insurance is not a simple product. Even term life policies have many elements to consider when looking to secure the best type and amount of coverage. Term life insurance is generally the simplest to understand and on most occasions the cheapest coverage to afford. Its purpose is to provide a level of coverage to address specific risks for a specific period.
The most common mistake individuals make is that they forget that term also means temporary. It has an end date and characteristics that work for you but also against you if left unattended. An example to illustrate the purpose of term life policy is when we purchase our homes. The bank mandates you must have adequate insurance on your life to cover the amount of the mortgage. You can either purchase mortgage insurance from the bank. Or purchase a personal or joint life policy from an insurer for the same amount of the mortgage or more. You also have the option to make the term period shorter, equal, or longer to the timeframe of your mortgage.
If we dig deeper and ask the question why? The banks want to make sure they get their money back should you encounter medical hardship or death. From a personal perspective, we want to be responsible individuals and ensure our loved ones will be financially secure without us.
What are you in for?
The concept of term insurance is straightforward but the implementation is as diverse as there are people. The risk-takers (Insurers) all look at the same characteristics, Age, Gender, Smoking Status, Weight, Height, Life Style, Medical History & Family History. Getting a quote is the easy part, as all that's required are the first three characteristics Age, Gender & Smoking Status. When it comes to applying for and awaiting approval, preparation for a more in-depth and longer process is essential.
Due to how all those characteristics affect us differently, it's common to see two people who are the same age pay vastly different premiums. Lebron and Kobe are both age 35 men and are asking for a quote to cover a mortgage of $500,000 with a term of 20 years. Kobe is a smoker and Lebron is not. Lebron would only pay $32.85 a month compared to Kobe's $81.45 monthly cost.
Term life insurance is a great way to address some of the following aspects of everyday life:
Debt (mortgage, rent, loans, credit cards)
Household income
Children's Education
Final Expenses
Buy-sell agreement for businesses
should something happen to you (the insured).
In Part #2, we will discuss Whole Life Insurance and why it's the most valuable life insurance contract in Canada.
Authored by: Andrew Stewart
As owner of DF Insurance Solutions, Andrew provides digital life and health insurance solutions for families, professionals, and small businesses across Canada. Andrew is a trusted source within the life and health insurance industry with over 15 years of proven experience.
Andrew is a family man, an active participant in his community by being a mentor to young men, and a contributing writer for the widely popular Toronto Caribbean Newspaper. Andrew's education and expertise in client services allow him to deliver tailor-made insurance solutions comfortably in traditional face-to-face and virtual atmospheres. Adding value, meaning, and purpose to the many lives of his clients and his community by education is his belief and standard.
Andrew firmly understands the many different life milestones individuals go through: whether purchasing a first home, financing a child's education, or wondering which health protection is best suited. He recognizes an accurate personalized plan is not built on a one-time occurrence but by establishing a continuing positive relationship and review process to measure its achievements against goals.
Andrew exists to be a guide for those who choose to be empowered through education. Visit Andrew at DF Insurance Solutions today.