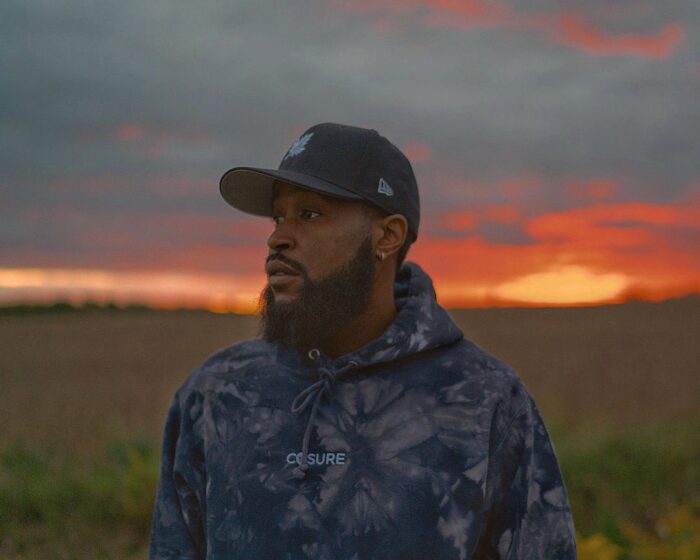 Views: 257
Callan Irvine Exeter is the CEO, Co Founder & Creative Director of Cosure Living and Owner & Designer of Cosure Clothing Company.
While Cosure Clothing Company is a brand with a cult like following, Cosure Living is in fact the way the Cosure community choose to lead their lives. Much like the Black Wall Street, Cosure Living influences community, unity as well integrating resources. The word "Cosure", derived from the informal definition of the Jewish term "Kosher"; meaning something genuine, legitimate or authentic, represents everything they stand for. Cosure Clothing Company is a lifestyle brand, inspired by individuality and self expression. 
When looking at Cosure Clothing Company's products, simplicity is key in the designs and colourways. Their intention is to offer a timeless look and feel through textiles, colours and design.
We have personally purchased Cosure products and the quality has stood the test of time. We encourage everyone to check out Cosure Clothing Company to support a local designer.
#everythingsCOSURE
Website: www.cosureliving.com
Instagram: @cosureliving